Apple MacBook
The MacBook features a 12-inch Retina display, a full-size keyboard, the all-new Force Touch trackpad, all-day battery life, with a design that makes it the thinnest and lightest.
Learn more about the Apple MacBook by comparing models, prices, and more.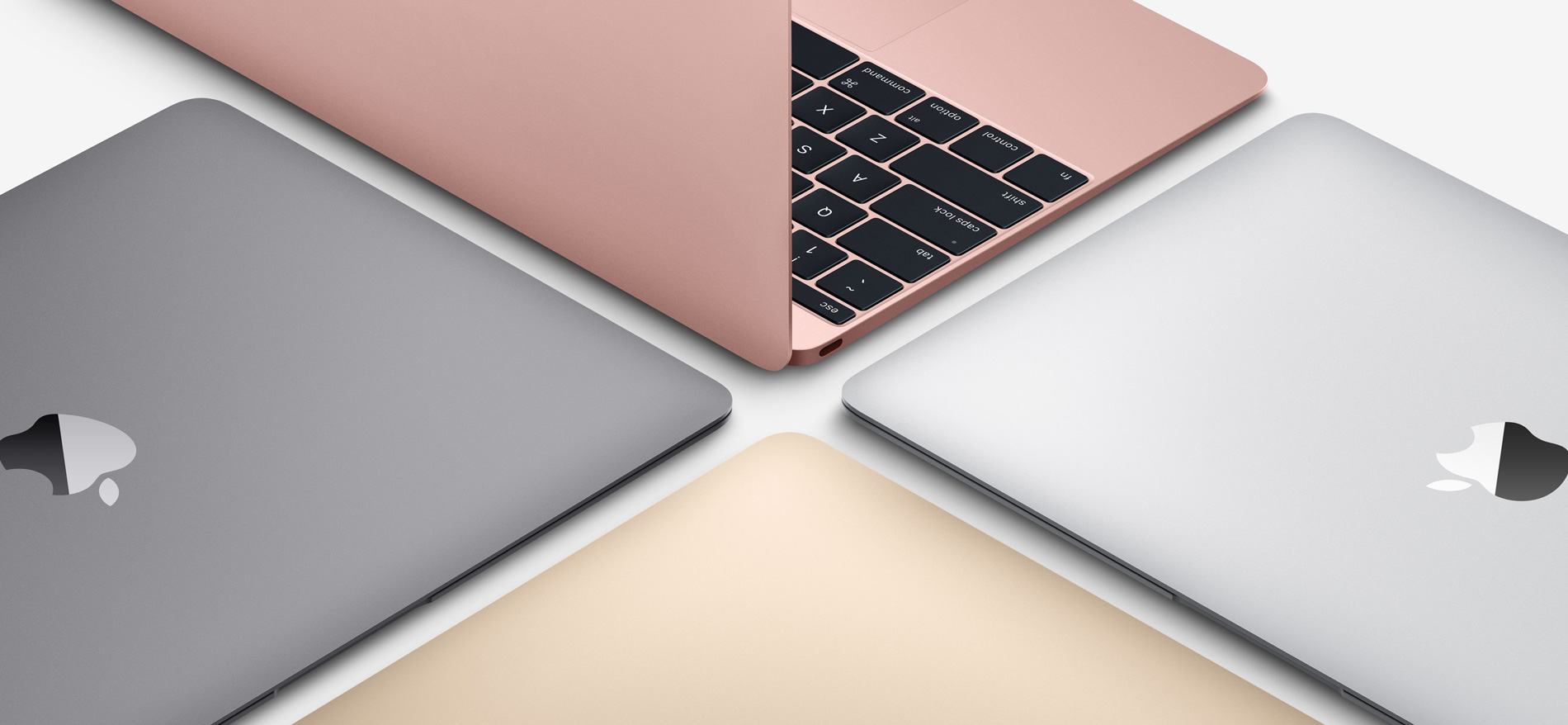 Compare Prices
See where you can buy a 12-inch MacBook at the best prices from around Australia including how you can save up to A$140 with Apple's Educational Pricing Offer.
Save up to A$120 Off
Purchase an Apple Mac Computer with Apple's Educational Pricing Offer and you will save up to A$120 on a new MacBook.
Refurbished Models
Save 15% or more on current and previous generation 12-inch MacBook models with Apple's genuine refurbished pricing offer.
Free Newsletters
Get notified of any future news, announcements, promotions from Apple and more.